As the weather turns colder, many of us find ourselves spending more time inside. With a holiday break looming, you may find yourself wondering what fun family activities to do with the kids during their time off, especially if the weather is bad.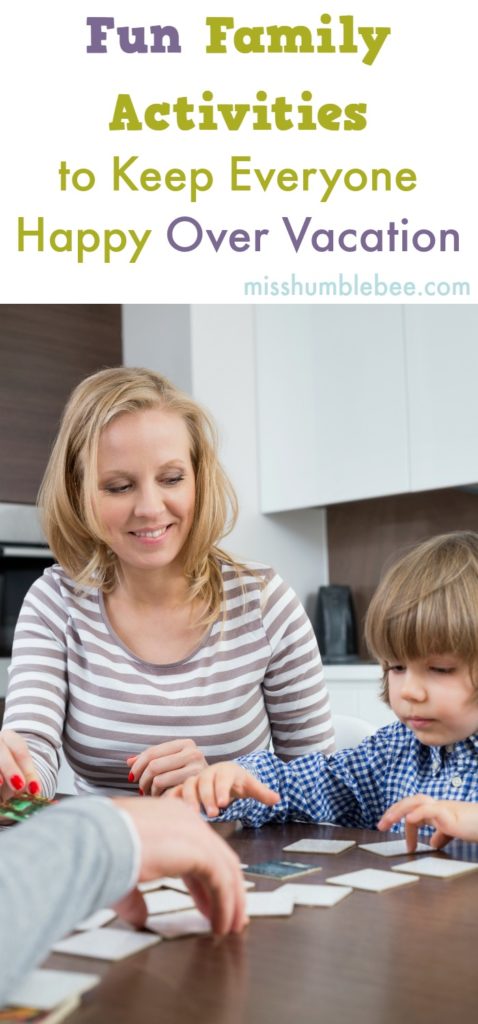 Regardless of what holiday you celebrate, there are probably a number of traditional activities you already do as a family, whether it's baking cookies, making homemade gifts, or any number of other things. Beyond the holidays though, one of the best ways to spend family time together is to play games or do activities with each other.
Whether you already have a jam-packed holiday schedule or are purposely keeping your time free, make a plan to schedule in at least a couple of these fun family activities that we've put together for you. These all come from our DIY area and there are many more there that you should check out!
Fun Family Activities to Keep Everyone Happy Over Vacation
Do your kids have a lot of energy? They'll love this Christmas-inspired game from Pre-K Pages.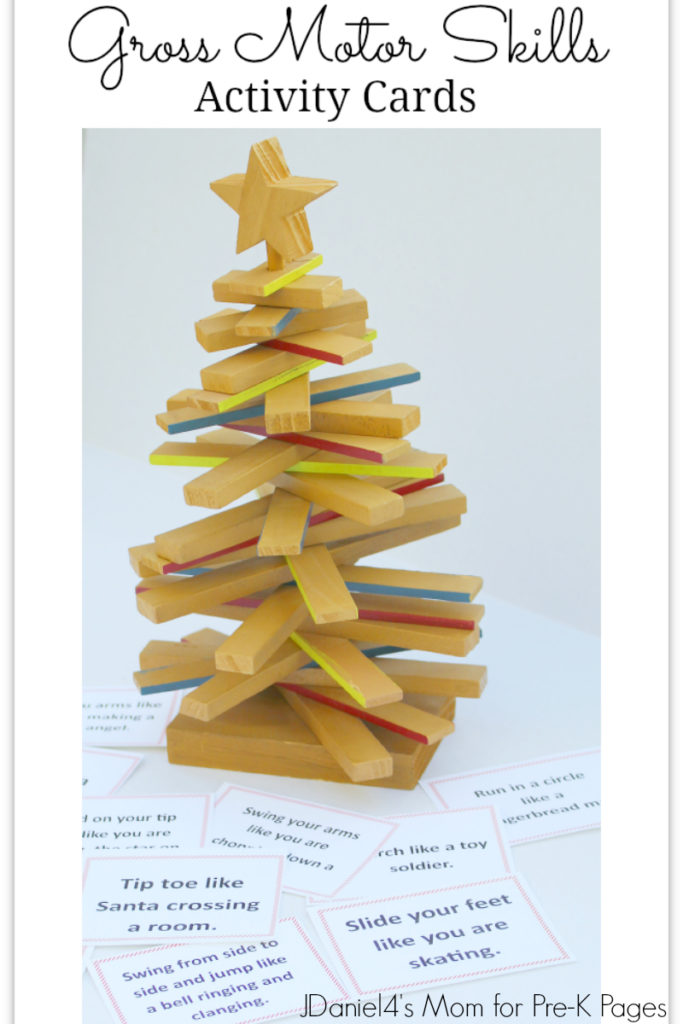 Do you have any competitive family members? Split up into teams and see who can make the best paper airplane with this fun challenge from Kids Activities Blog.
Have a future detective in your family? If you don't mind doing some prep work, this crime scene investigation activity by Planet Smarty is sure to be a crowd-pleaser.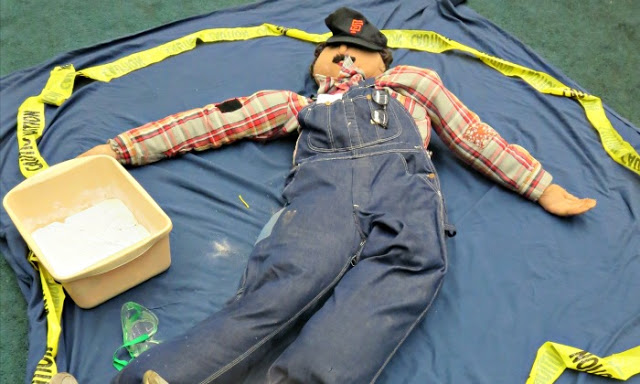 Wordsmiths and builders alike will love this Lego hangman game by Pink and Green Mama.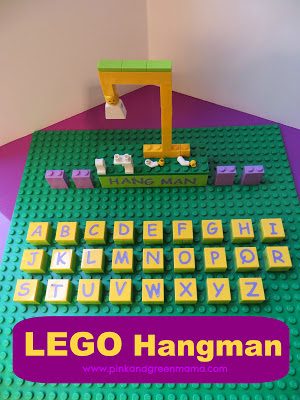 For the thinkers in the family, these toothpick puzzles by Education.com will get the mental muscles flexing.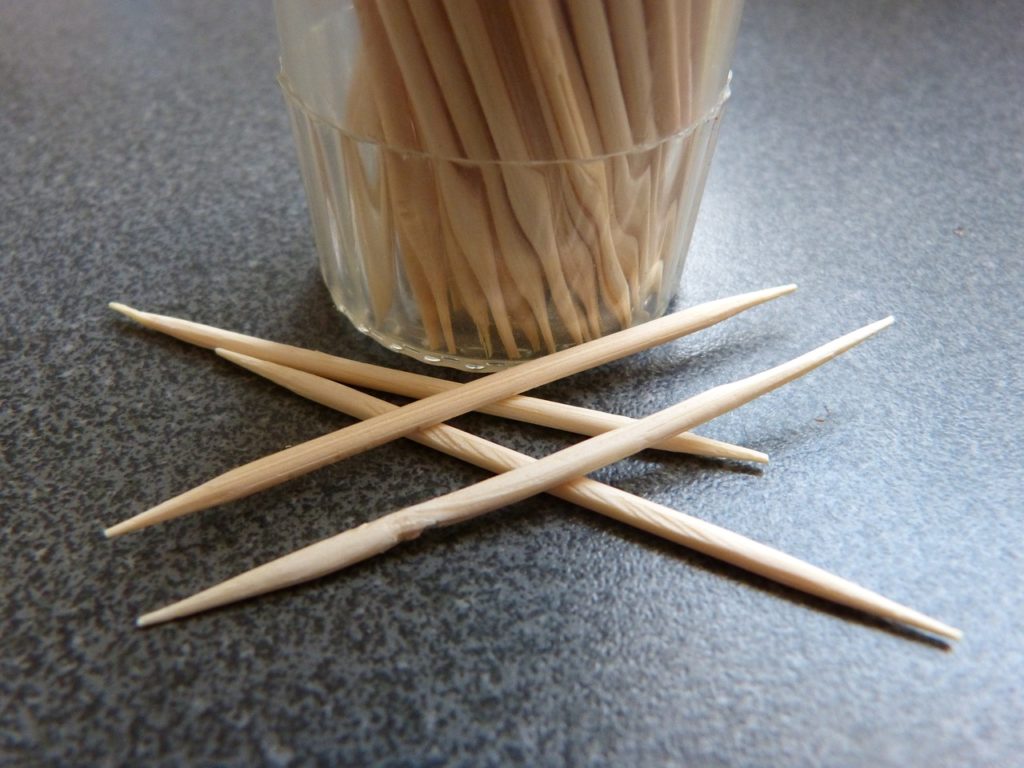 Who needs those fancy marble run games when you can make your own? Save your paper towel tubes for this pom pom drop challenge by Coffee Cups and Crayons.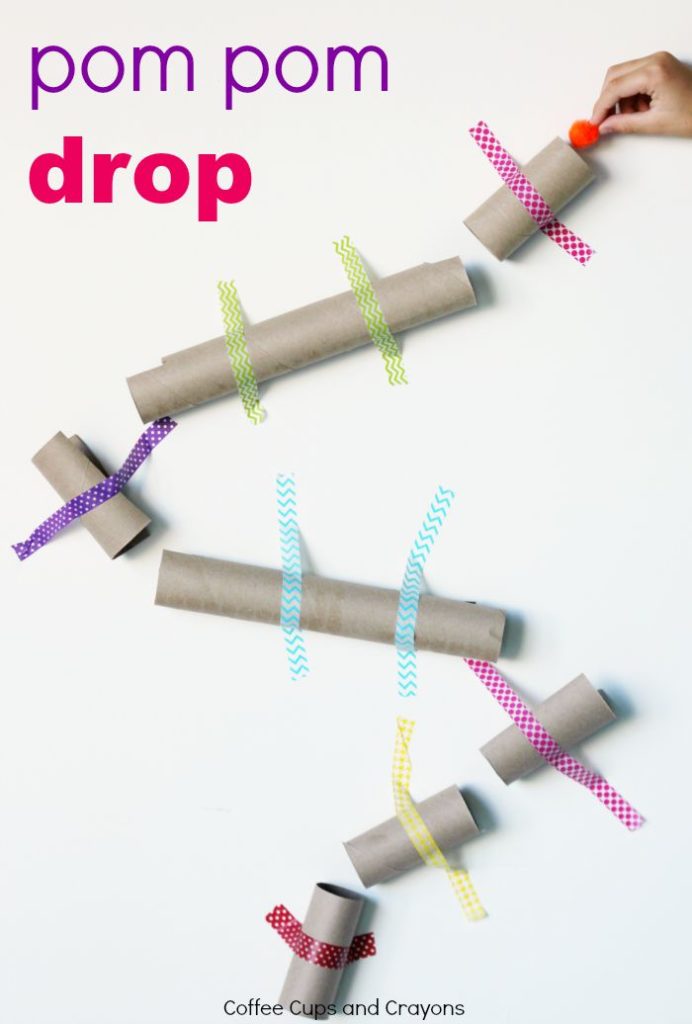 Do your kids enjoy more artistic pursuits? Spend an afternoon making these DIY sharpie mugs by Mommy in Sports.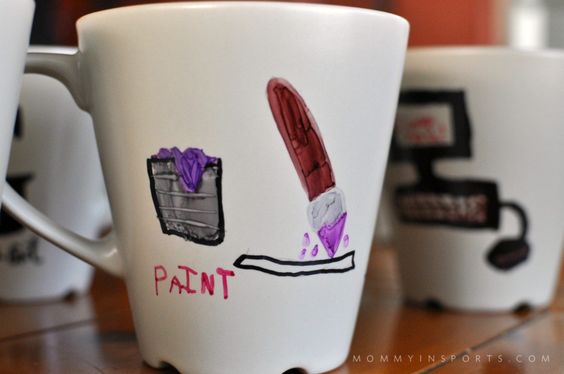 We think we've included such a range of activities that there's something to please everyone in your family, but if not, head over to our DIY section where you are guaranteed to find what you're looking for!
Happy Holidays and enjoy your family time!