View Cart / Check Out
Shop
Digital Music - Albums

Miss Humblebee's Academy Songs: Vol. 6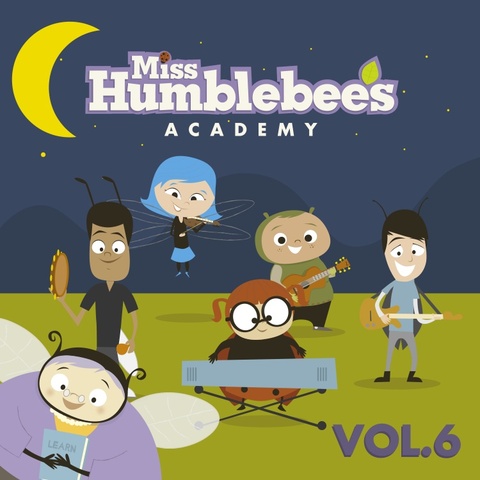 Volume Six:
1. Are You Sleeping?
2. Head, Shoulders, Knees and Toes
3. If You're Happy and You Know It
4. Jack Be Nimble
5. Mary Had a Little Lamb
6. One Little, Two Little, Three Little Instruments
7. One, Two, Buckle My Shoe
8. Peas Porridge Hot
9. Ten in the Bed
10. The Vowel Song
Please log in to review this product.
Item # miss-humblebees-academy-songs-vol-6