Writing
Teaching preschoolers to write is an important part of the literacy learning process. It might seem like children are scribbling, but in fact, there is meaning behind the scribbles. This is the first step in children communicating their thoughts with writing. In order to help children with their writing skills, Miss Humblebee's Academy offers hundreds of practice writing worksheets that caregivers, educators, and librarians can print to supplement and reinforce online learning.
Left handed vs. Right handed
practice writing worksheets
Kindergarten Worksheets
If your little one is almost age-appropriate for kindergarten, you are most likely scouring the web for the best kindergarten worksheets available. After all, education is paramount, and you want your child to hit the ground running, and get as much of a head start as possible. In today's competitive economy, learning is just as much of a commodity as anything else.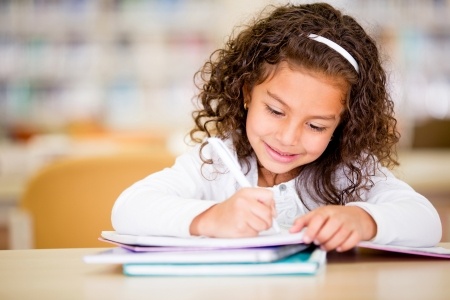 Why Miss Humblebee's Kindergarten Worksheets?
At Miss Humblebee's, we have an award-winning program that is designed to help your kids succeed not only at kindergarten, but to also help them achieve success in all their educational endeavors. Through online comprehensive kindergarten worksheets, you can teach your child through our proven system.
If you want the best for your kids, then check out Miss Humblebee's and get your hands on our kindergarten worksheets. We cover a variety of subjects, from math to reading comprehension so that your child will get a head start in their schooling career.
Kindergarten for the Modern Age
It's true, you can help teach your child without having to send them to an institution or classroom. While homeschooling may not be for everyone, the fact is that your child can benefit immensely from getting a kindergarten education online. While it is still important for your child to interact with other children their age, as far as education goes, online curriculums and classes can be just as, if not more effective, than a state-run or private kindergarten.
So why teach your child at home? There are tons of reasons why interacting and educating your child at home is more beneficial than sending them off to a kindergarten. Here are some of the highlights:
Personal Attention: you don't have to worry about your child being neglected
Better Support: you are more qualified to support and nurture your child's needs
Develop at Their Own Pace: if your child needs extra time to grasp a concept or lesson, you can spend whatever length of time is required to ensure that they succeed
Lower Cost: using our kindergarten worksheets is much more cost-effective than paying for a premium school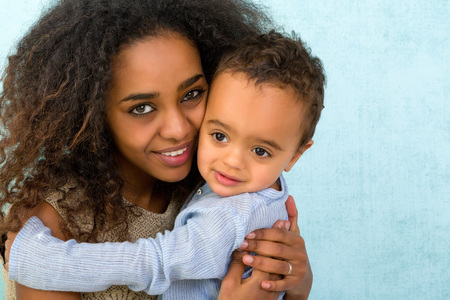 Get Started Today
While there are several online kindergarten curriculum, our award-winning program will inspire your children to learn, making the whole process enjoyable for both you and your children.
If you have questions, we are thrilled to answer them. We also have open registration. If you register today, you can access our incredible resources, including kindergarten worksheets that will engage and teach your child at their pace. Don't wait on your child's education, start them on the path to success today.
Get Started