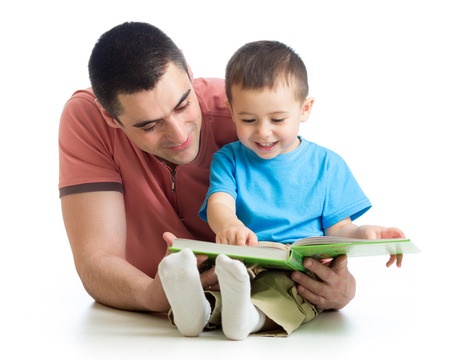 Reading
Reading Lists

PDF of suggested books lists by age (3-6)

Miss Humblebee's Academy also offers flashcards that caregivers, educators, and librarians can print to supplement and reinforce online learning.

Letters
Numbers
Sight Words
Word building cards
Miss Humblebee's Academy Kindergarten Reading Comprehension
At Miss Humblebee's Academy, you can access an online kindergarten reading comprehension program that will track your child's progress and make sure that they are advancing as well as they should.
Because you want the best for your child, our award-winning reading comprehension program will help both of you on the path to reading. For you, it will help you instruct your little one properly so as to monitor the results better, and for your child, the program will assist them in reaching their kindergarten reading comprehension goals.
When it comes to your child's development, nothing is as important as reading. From learning the alphabet to reading books, language is critical to ensuring that your little one will be successful in school and life. Learning to read is probably the most vital milestone in a person's life, meaning that it is not something to be taken lightly. From the time that they are able to talk, you should encourage your child to read so that they can get a head start on reading.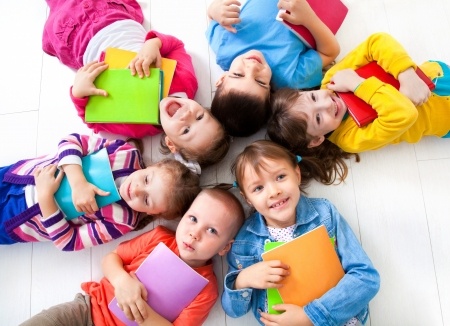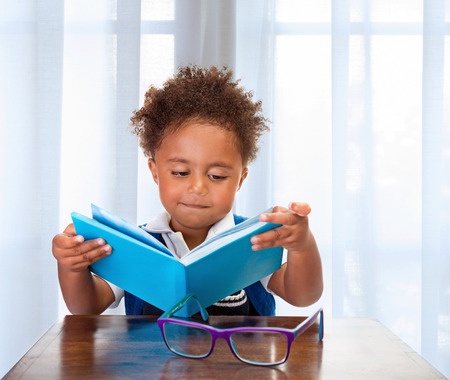 Why Kindergarten Reading Comprehension?
So why is reading comprehension so important for your kids? Why should we focus on reading first and not arithmetic or science? The fact is that reading comprehension is the foundation upon which all of your child's learning will grow, especially in kindergarten. Without being able to read a word problem, how can you do math? Without being able to write a thesis statement, how can you perform science? Here are some significant upsides of getting your child on the reading comprehension train as early as possible.
Head Start: when the time comes to get into school and learning in general, your child will have a much better transition.
Improved Vocabulary: you probably remember how frustrating it was trying to communicate with your baby before they could speak. Learning to read means that your child will be more capable of explaining themselves and interacting with others.
Helps Set Learning Goals: because learning to read is so fundamental, it is usually the first lesson that kids are taught. Thus, depending on how slow or fast your child learns to read, you can use that as a benchmark for other subjects.
Register Now to Improve Your Child's Reading
If you want to get the best kindergarten reading comprehension program online, then you will need to check out Miss Humblebee's Academy at your library and get started. In addition to reading, we can help you homeschool your child in a number of subjects so that they will be much more adept when it comes time to attend a school or institution.