Two methods of teaching reading are often debated: phonics-based literacy instruction and whole-language literacy instruction. Though both have their own distinct value, phonics-based literacy instruction often proves to be the most effective approach.
Reading Levels
Success in school, and in life, is so closely linked to reading. Even so, children are reading less than ever before. Roughly 1/3 of children in young grades are missing key reading benchmarks which is a significant change from even just a few years ago (Goldstein). The numbers are so alarming, these issues have been dubbed the "reading crisis" or a "reading emergency." Those may feel like heavy labels, but those doing the labeling know just how crucial reading skills are to our young generations.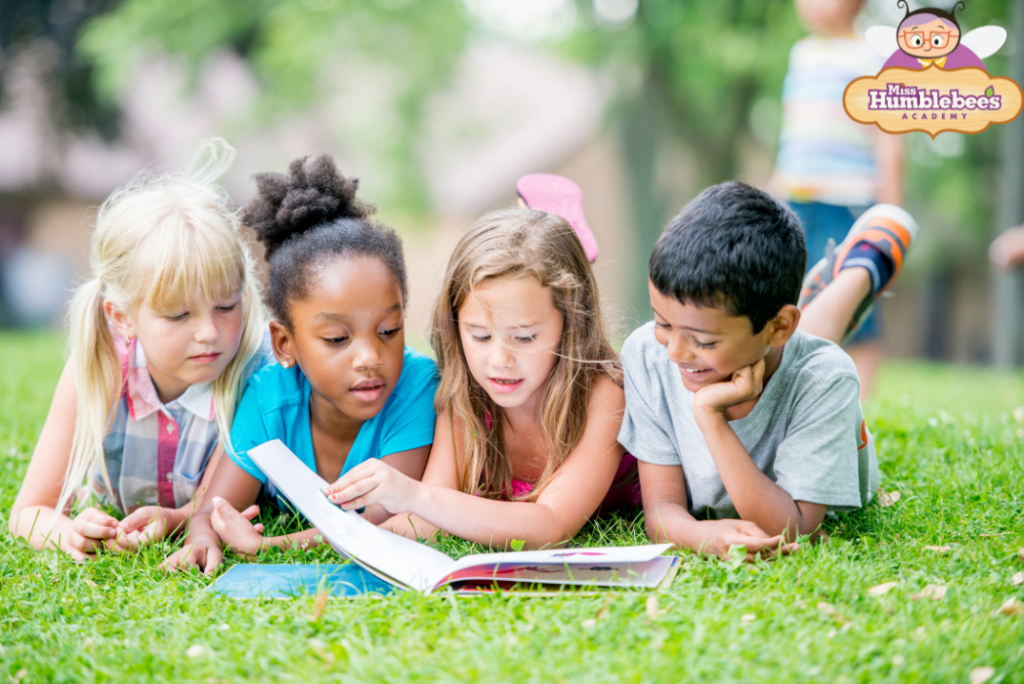 Performance Gaps
Though the pandemic certainly compounded some of the reasons for a decline in reading skills, the issues did not begin with the pandemic. In the years prior, studies were already seeing increased gaps between higher and lower performers as well as some general decline in American students' reading performance (Goldstein).
Literacy Instruction Approaches
In recent years, studies have found, that the approach to teaching reading has been some cause for concern. Many teachers were not properly trained in phonics-based literacy instruction, and therefore may have been relying on a whole-language instruction approach. While both of these approaches hold value, phonics-based literacy values the teaching of phonemes so that young learners can decipher a word based on sound correlation as opposed to deciphering a word based on contextual information.
Phonics-based Literacy Instruction
Simply put, phonics-based literacy instruction is teaching the relationship between letters and sounds. For example, this means that students are taught what sounds a letter A can make and what sound ing makes.
The benefit of phonics-based literacy instruction is that once our brains learn a sound-letter correlation, we are able to process it so quickly that it barely seems like we are thinking—we are breaking up words into sounds with such speed that we don't think about the letters we see; we simply see them and know their sound.
Phonics-based literacy instruction has been dubbed, The Science of Reading. That's exactly what it is—a science. If we use phonics to teach reading, students are studying the behavior between sound and letters. Using this method, we give learners the tools they need to be successful readers for life.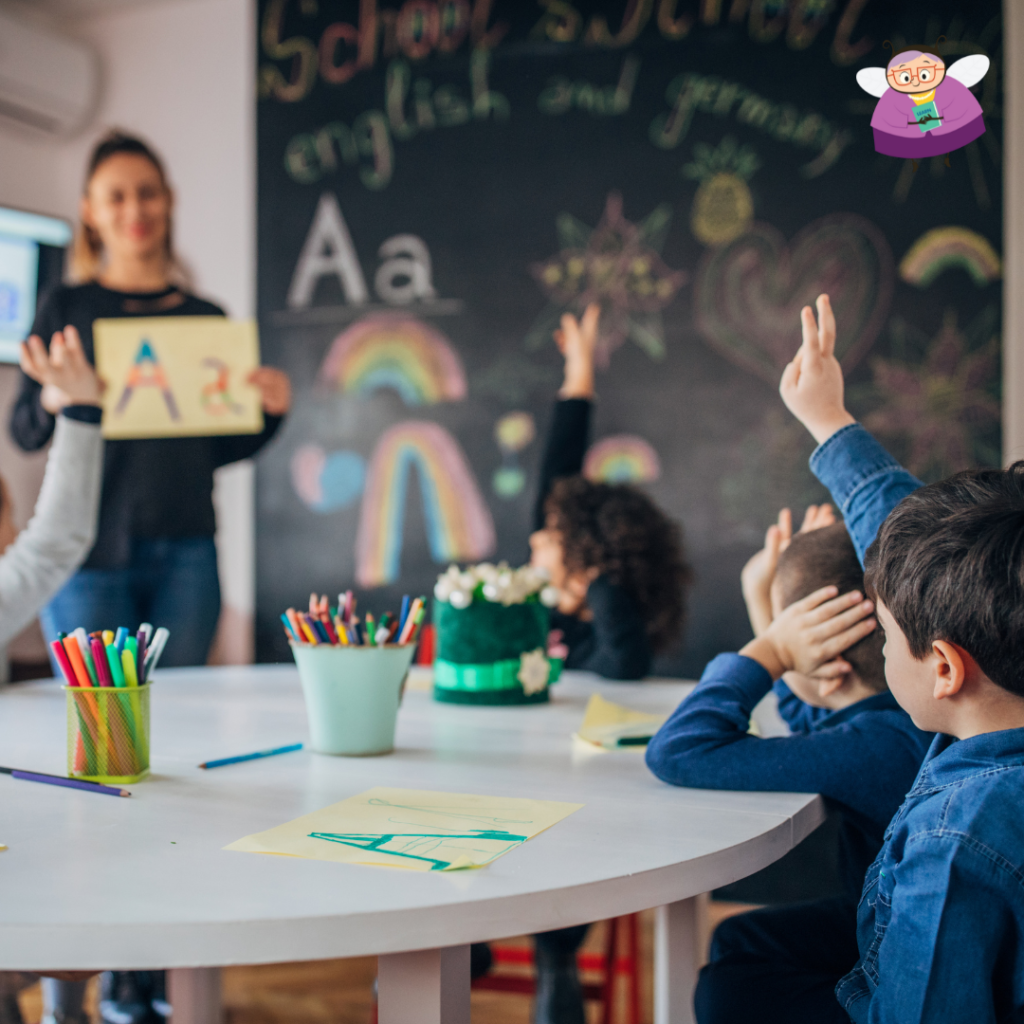 Application of this Method
If you are a parent, caregiver, teacher, or anyone around children of the learning-to-read age, there are so many ways to ensure that your learners are building an understanding of phonics.
Letter search:
Start by placing 3 letters on the table or ground between you and your learner. Then, say a sound one of the letter makes. Ask, "Can you find the letter that says AH? AH, AH, AH, like in the apple?" When they are correct, use repetition as confirmation: "You're right! This A says AH in apple. AH, AH, AH, AH. Once your learner feels confident finding a letter in this way with only 3 choices, raise the number of choices to 5, and then 10, and even the whole alphabet eventually.
Songs:
Check out our alphabet songs in our curriculum, or even make up your own for the different sounds a letter makes. Pick a sound and sing that sound's song every day until your learner can sing it on their own! Then move onto another sound. For example:
What does A say?
A says AH
AH is in apple
A says AH
Item search:
After your learner has learned a little about a letter sound and some items that start with that sound (AH in apple), have them do their own search for items that contain that letter sound. For example, have an apple and a hat nearby and accessible to your learner, then tell them to find anything they can that has the AH sound. Again, once they are successful, use that repetition to encourage their progress.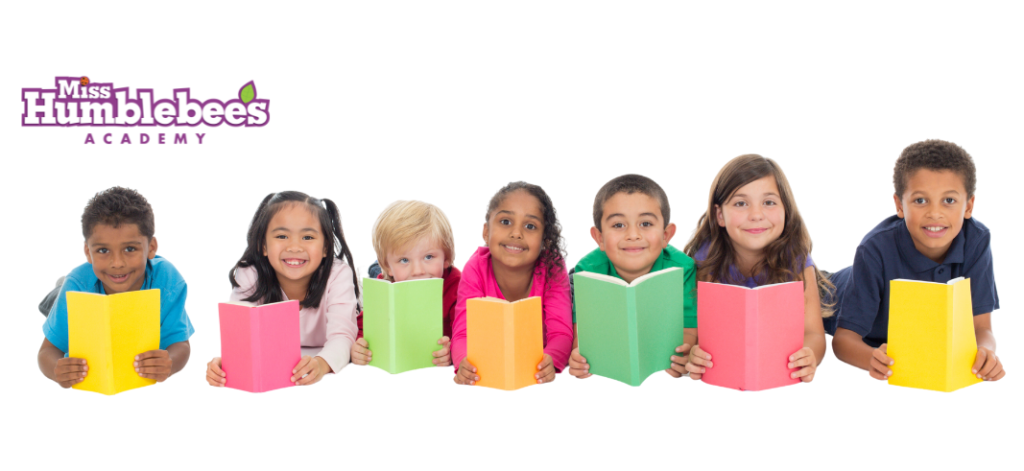 There are so many ways to easily integrate phonics-based literacy instruction into homes, schools, libraries; you name it. Let's work together to help our learners out of a reading crisis and, hopefully, into a generation where reading levels flourish.
Work Cited:
Goldstein, Dana. "It's 'Alarming': Children Are Severely Behind in Reading." The New York Times. 2022. Web.