School is almost out! Can you believe it? Just like that, another batch of wonderful learners will complete their preschool graduation and venture into their next steps in their education
Whether you use Miss Humblebee's Academy as your exclusive preschool solution, blend in-person schooling and Miss Humblebee's Academy, or any other option, you may be thinking about how to celebrate your learner's preschool graduation. We're here to help! Below you will find some of our favorite ideas we've found from other creators to celebrate preschool graduation (and to do so on a budget)!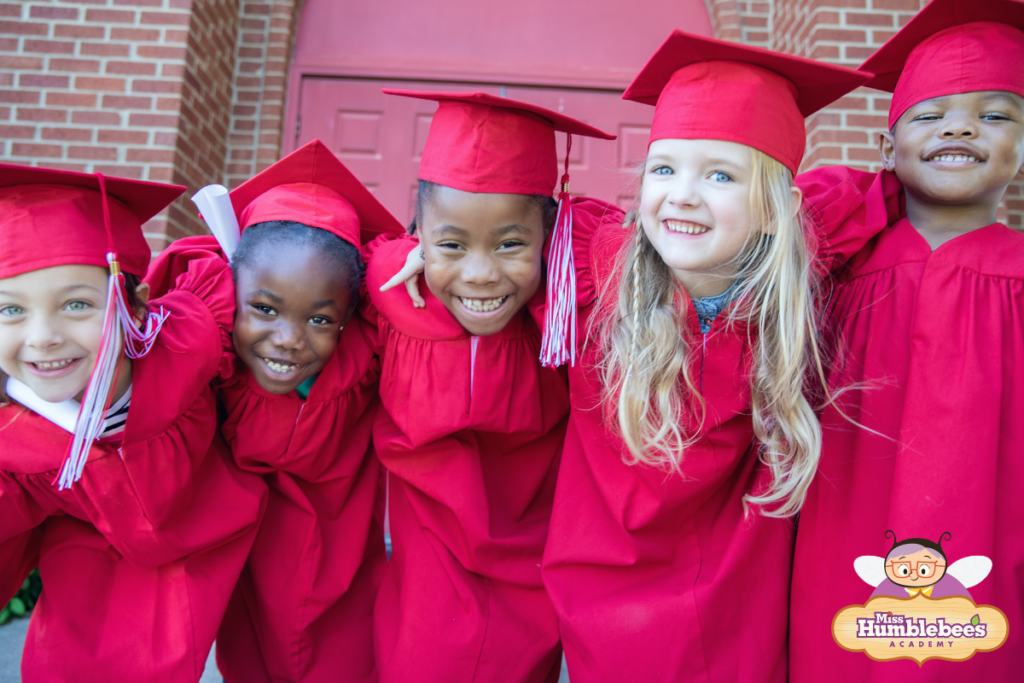 Graduation Photo Backdrop
Would you like to take photos of your graduate in a festive, but budget-friendly way? Check out this backdrop. With only some streamers and construction paper, you can create a photo backdrop that will bring some color to the occasion!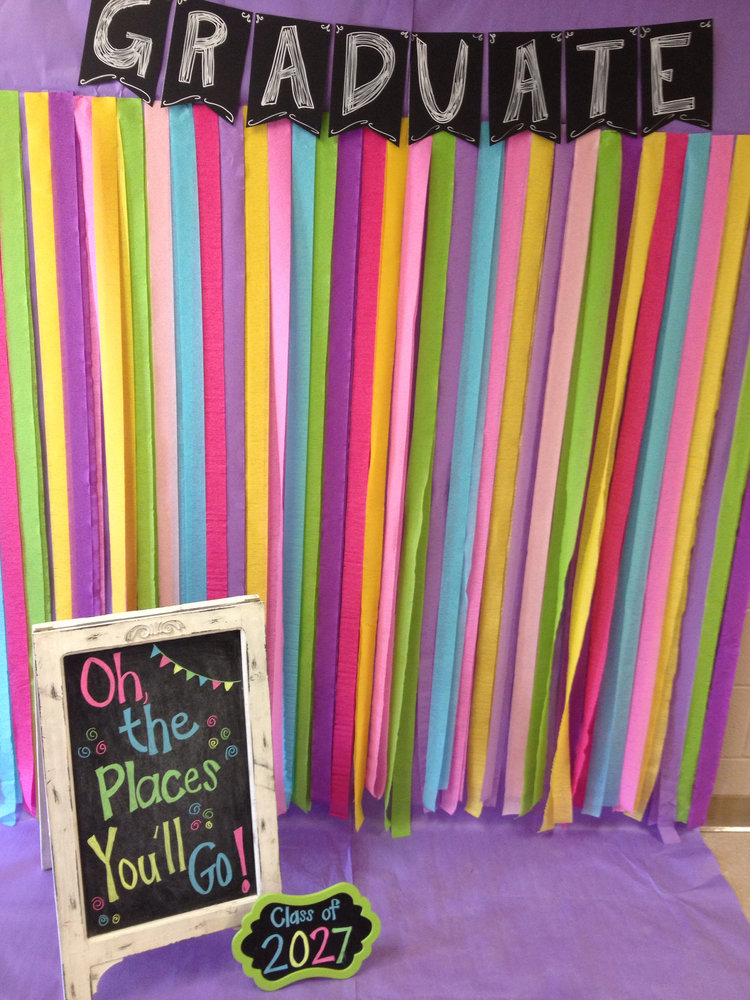 DIY Graduation Cap
For those photos, you may be thinking, my graduate needs a cap! Well we've got you covered there, too. Check out this DIY Preschool Graduation Cap. It's not only budget-friendly, but you may even already have all of the necessary materials at home! (Or, at least, some variation of those materials!)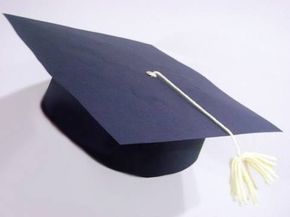 Preschool Graduation Craft
Preschool Graduation is sure to tug at the heart-strings, so that means a few keepsakes are in order! We love this Handprint Graduation Owl. With only a few simple materials needed, you'll have a memento with your learner's precious hands just the same size as they were at preschool graduation.
Preschool Memory Book
To stash all of the precious memories from preschool, check out this idea featuring a Preschool Memory Book! Start now, and keep the memory books coming as the years pass by.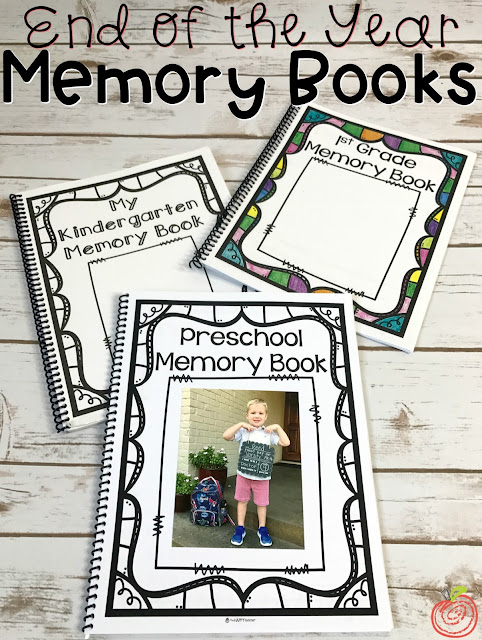 We are so excited for our Miss Humblebee's Academy preschool graduates as well as preschool graduates all over the world. Enjoy the celebrations for your learners, and send us pictures along the way!