Mother's Day is right around the corner and kids everywhere are getting crafty in preparation for the big day.
While every mom loves a handmade Mother's Day gift, whether it be a hastily drawn picture or something more time-consuming, wouldn't it be great if the creation of that gift also helped your children practice academic skills?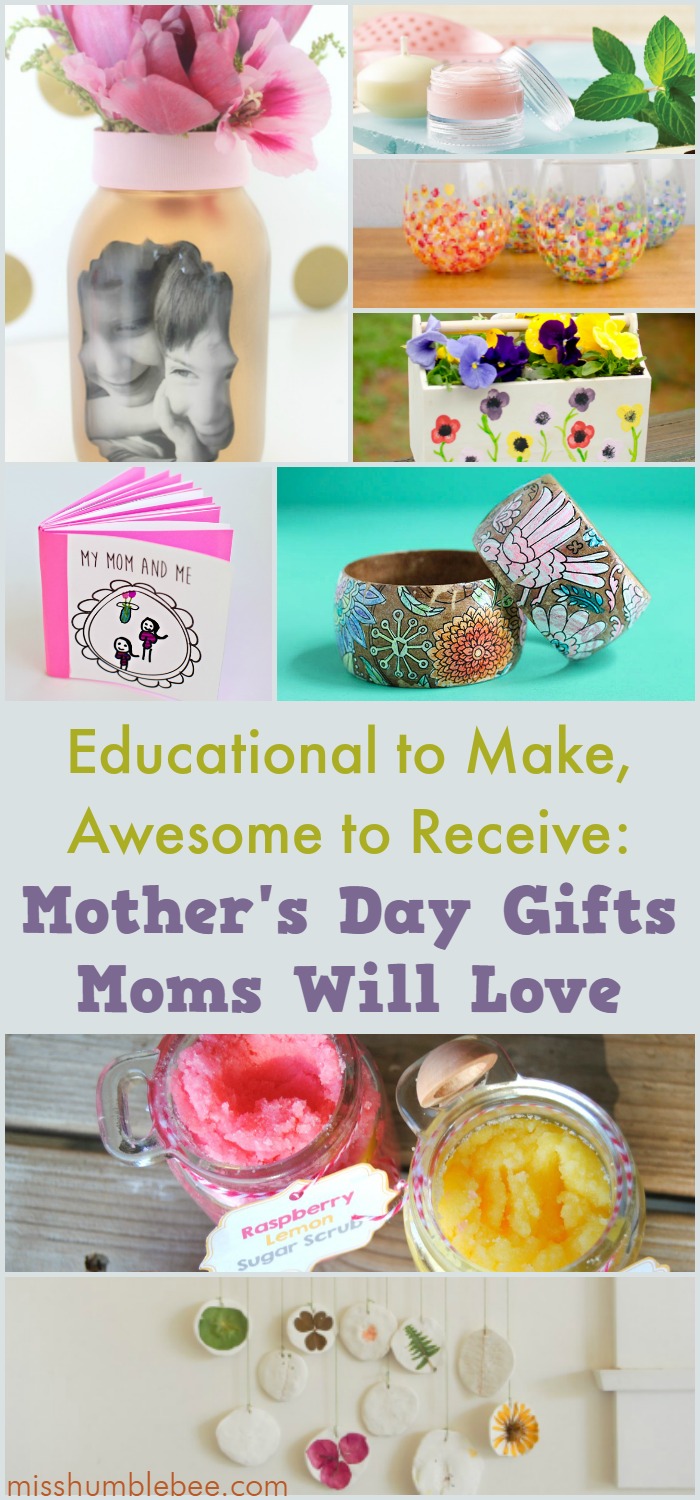 Miss Humblebee has curated eight such gifts. The skills and subjects used to make each gift are listed below the name of each project. Click on any project name or picture to be taken to the instructions.
These projects vary in difficulty and most will require at least a bit of adult supervision, depending in the ages of your children.
Happy Mother's Day!
Educational to Make, Awesome to Receive: Mother's Day Gifts Moms Will Love
DIY Mother's Day Bracelets Using Coloring Pages :: Persia Lou
Art, Fine Motor, Color Identification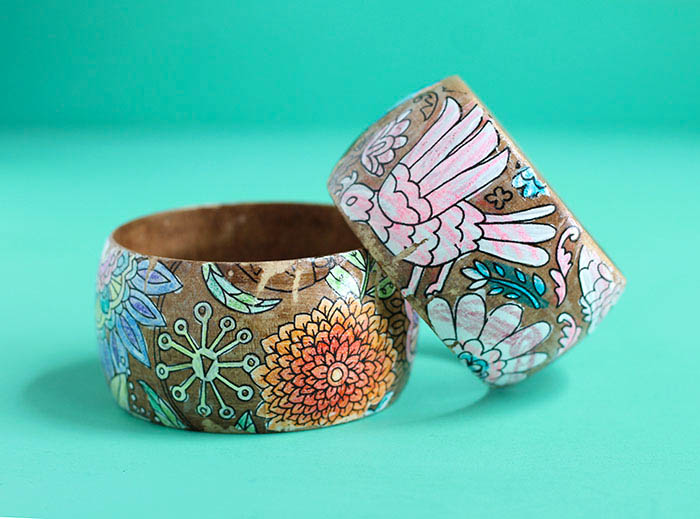 Nature Mobile :: The Magic Onions
Science, Art, Fine Motor, Gross Motor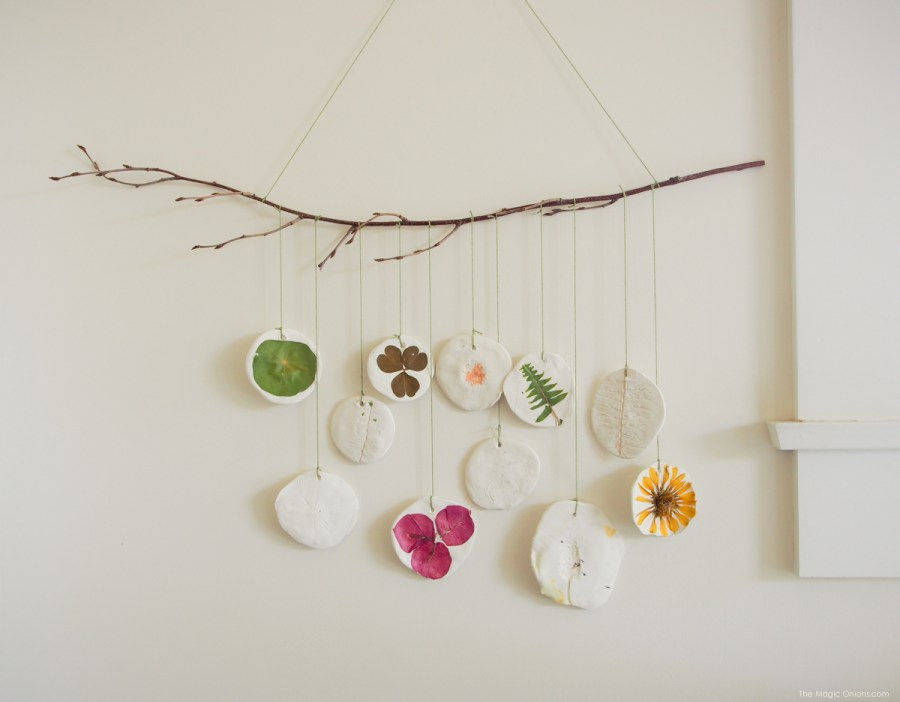 DIY Colorful Hand-Dotted Tumblers :: Popsugar
Art, Fine Motor, Color Identification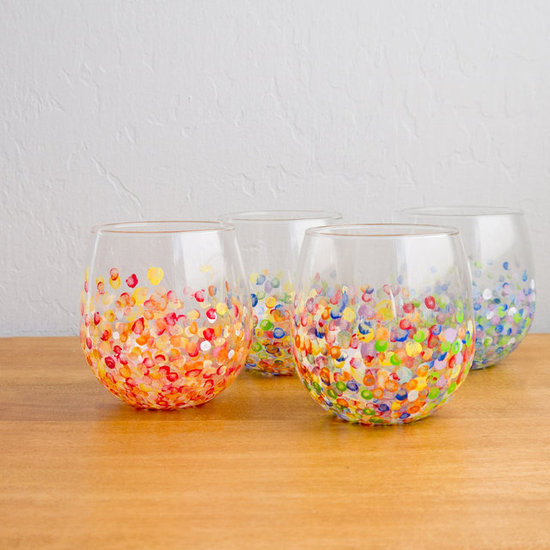 Sugar Scrub Recipes :: Reasons to Skip the Housework
Math, Fine Motor, Gross Motor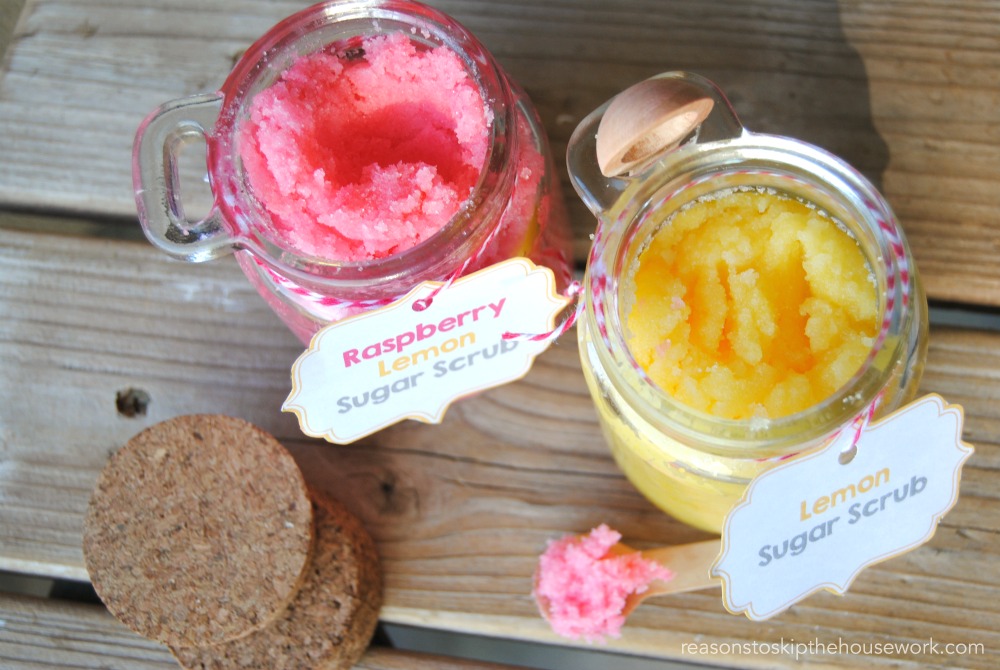 Minty Fresh Lip Gloss :: HEB
Math, Fine Motor, Gross Motor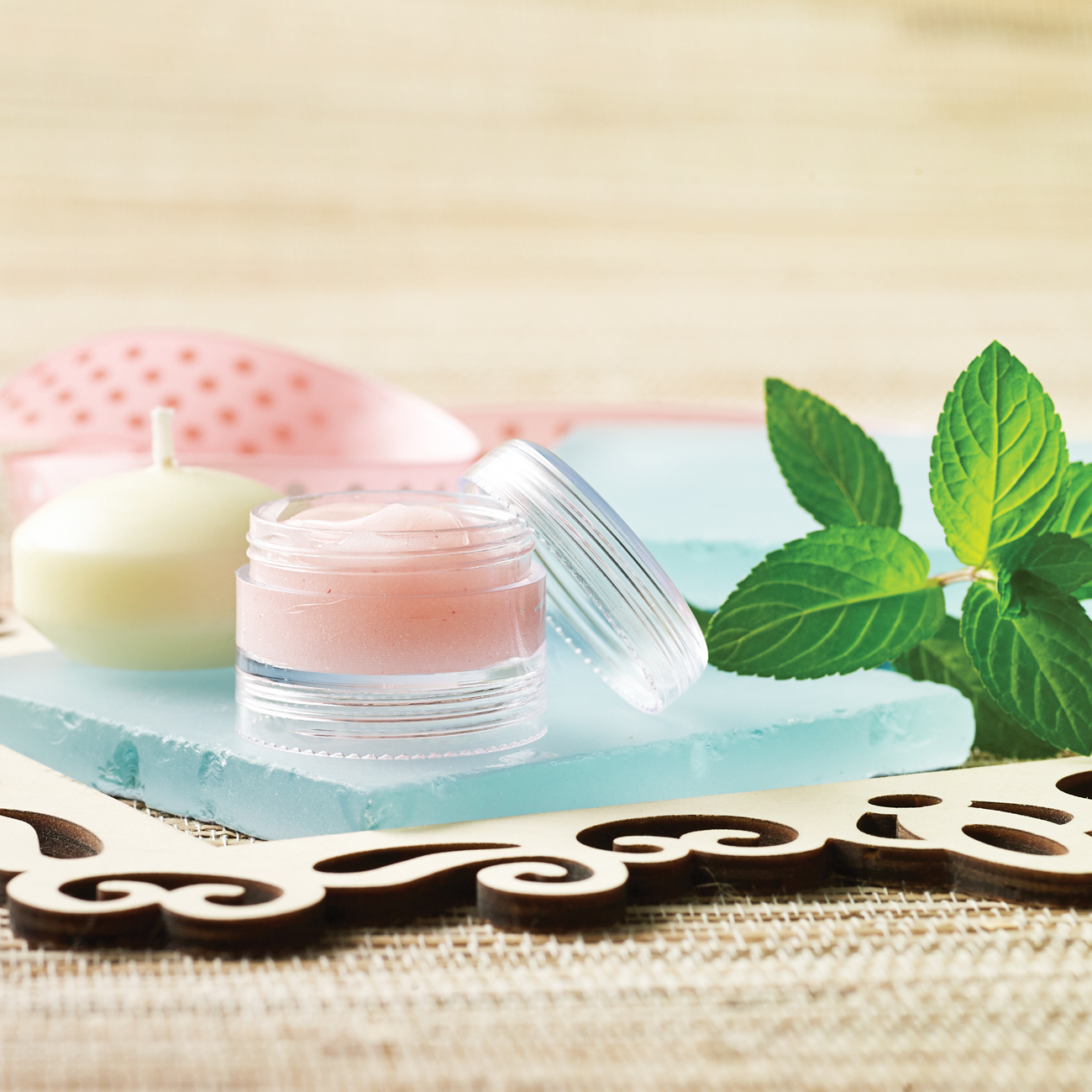 Easy Mother's Day Photo Vase Craft :: Catch My Party
Art, Fine Motor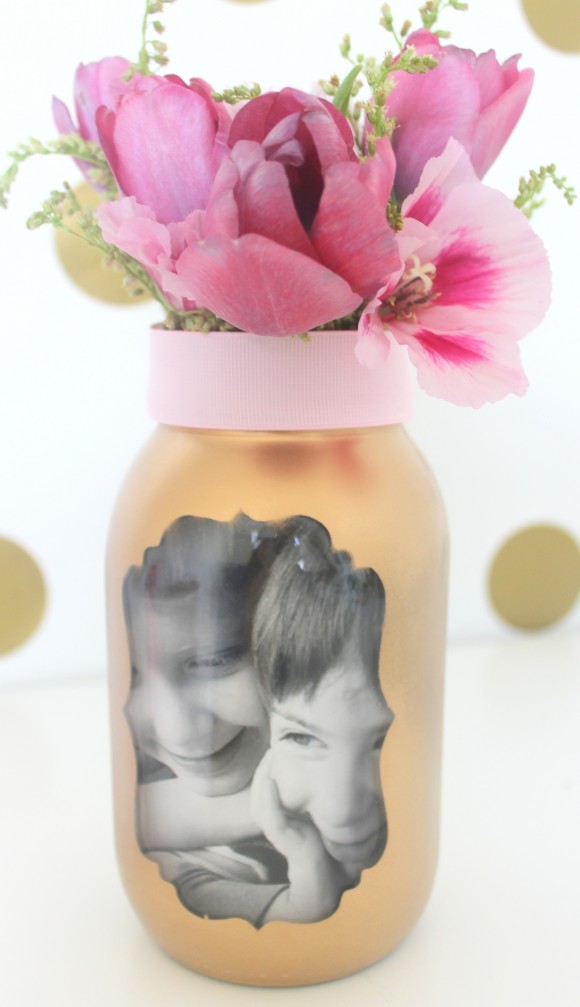 Mother's Day Craft- Flower Thumbprint Planter :: 5 Minutes for Mom
Art, Fine Motor, Science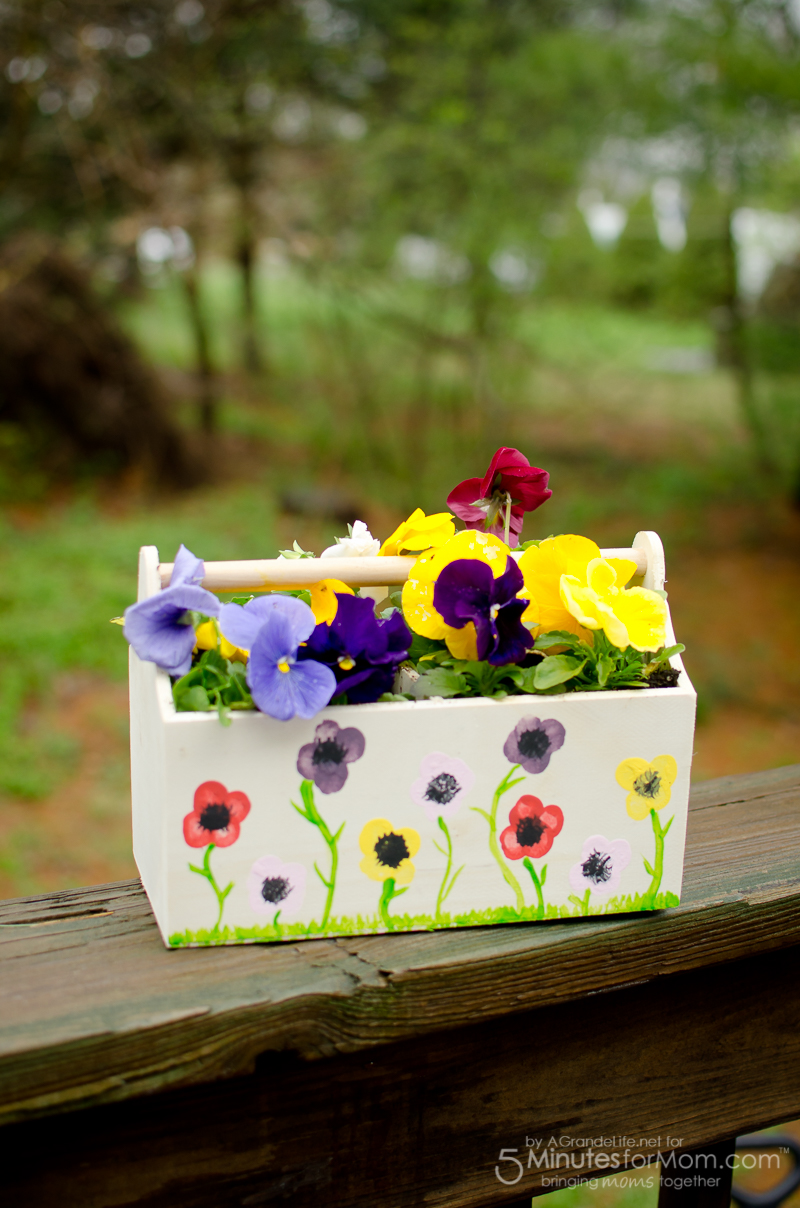 Kid-Made Free Printable Mother's Day Book :: Hello, Wonderful
Language, Art, Fine Motor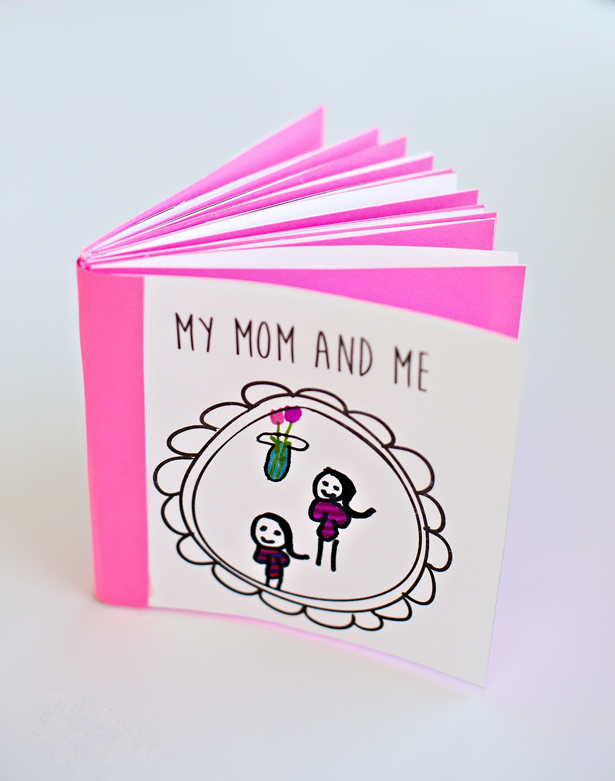 Looking for more educational and fun activities for your kids to do? Check out our brand new DIY section!