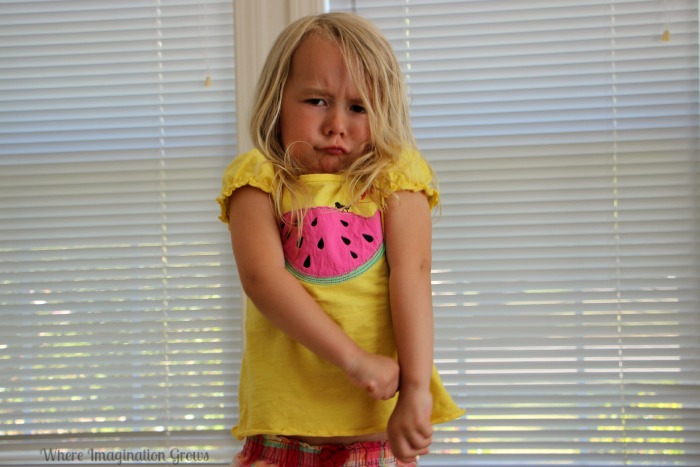 Materials Needed:
Inside Out
(the movie) figurines, Index cards, Glue
Subjects/Skills Used:
Fine Motor, Gross Motor, Language, Social & Emotional development
Estimated Time:
15-30 minutes
What better way for kids to learn about emotions than through practice and play? This activity from Where Imagination Grows does just that. Find the full instructions
here
.