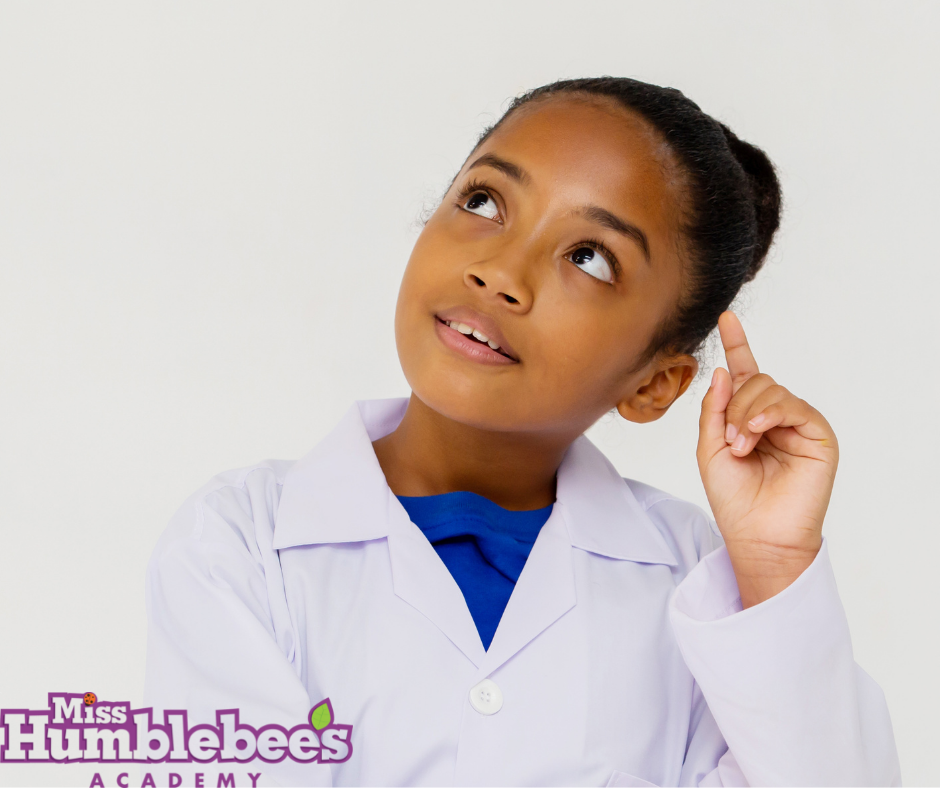 Flexible thinking is important for all different aspects of life, and the development of this thinking begins from a very early age. Learn about why it's necessary and how to help your learners improve this way of thinking.
Different Ways of Thinking
Several months ago, my daughter Sage went outside into our backyard for some outside play. She looks forward to this time of her day. She loves kicking the soccer ball, swinging and sliding, and most of all she loves playing with her water table. When she walked outside that day, though, she did not see the water table. She looked around anxiously for it, and when I followed behind her, she asked where it was. I kneeled down and told her that we wouldn't be able to play with the water table today because the temperature had dropped too low to be splashing around in water outside, so we would have to wait to play with water until bath time. Her frustration was immediate. Her feelings built up so quickly. I could see anger, disappointment, sadness, and confusion on her face.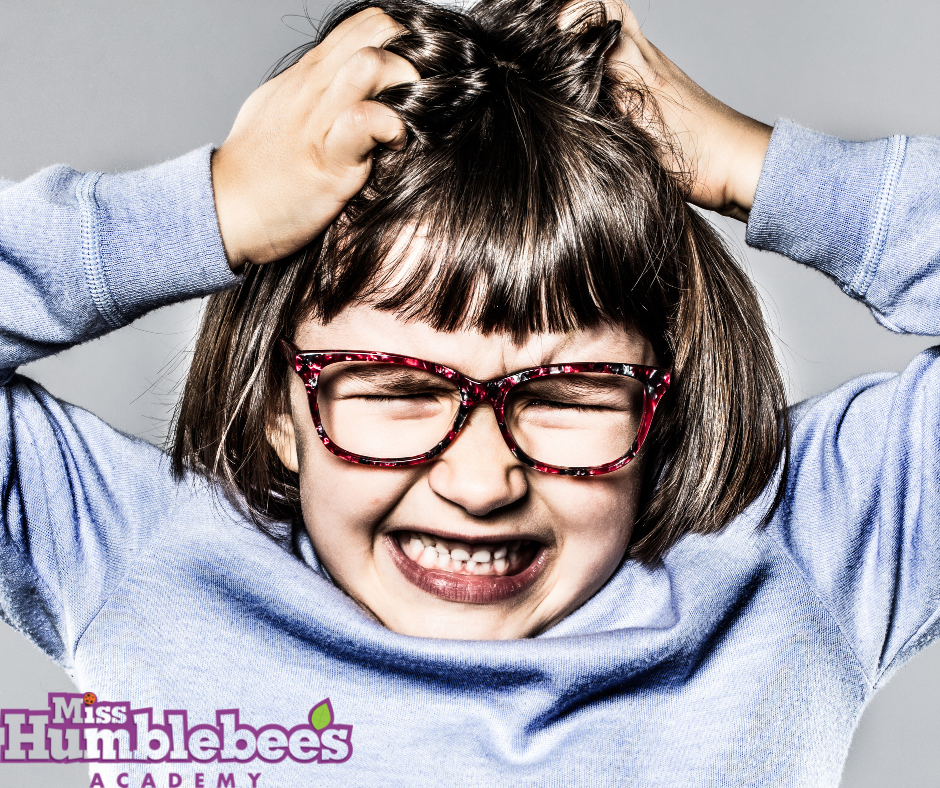 While her sister played happily with the toys still available outside, Sage stood there experiencing her big feelings. We tried to play with her, and we tried to include her in our games, but Sage wouldn't budge. She was completely consumed by the disappointment that the water table was not an option that day. Instead of having fun and taking advantage of her favorite time of the day—outside play—she couldn't shake her expectations and desire to play with the water table. What I didn't know at the time, but quickly found out after digging into research about this kind of experience, is that Sage was demonstrating rigid thinking. She was struggling to find a solution to her disappointment when something changed without warning. It very quickly became my goal to help her develop flexible thinking to avoid these situations again in the future.
Cognitive Flexibility
A crucial social and academic skill is something called cognitive flexibility. This requires two essential skills: set shifting and flexible thinking. Set shifting allows us to try new ways of doing something. Flexible thinking allows us to think about problems in new ways. Basically, cognitive flexibility helps us with our basic problem-solving which we know is needed in pretty much every aspect of life.
Those who struggle with flexible thinking are often rigid thinkers. Rigid thinkers can become so engulfed by something unexpected or disappointing that they miss out on positive experiences. It could be that children rely on their rigid thinking for security—the stick to what they know to feel safe—but it also could be an indication that they need a little help developing their flexible thinking skills.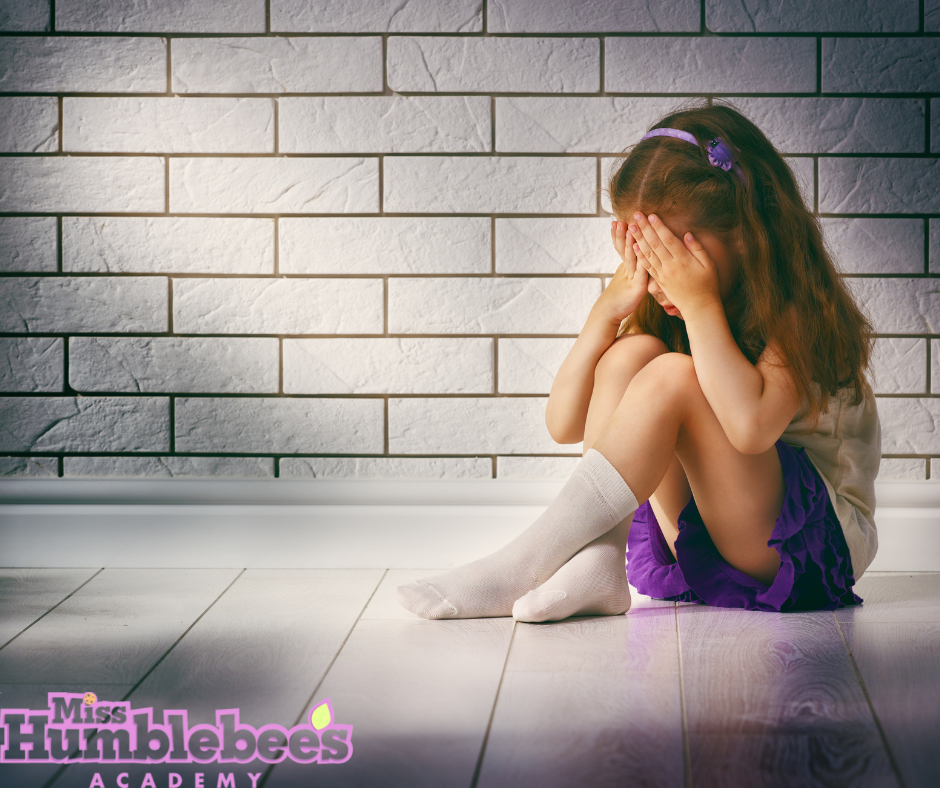 How To Practice
If you are feeling as though your child may be struggling with flexible thinking, don't panic! I'm happy to share that flexible thinking can not only be practiced at home, but it can also be developed fairly quickly with enough opportunities!
Alter Routine
Routine, as we have discussed in another blog, is important to help kids thrive, but it shouldn't be so strict that tweaks cannot happen. Kids yearn to feel a sense of control over their day and their activities, but it is crucial for them to know that sometimes changes are necessary, sometimes unexpectedly. Think about the order of your typical day, and try to throw something different in the mix at least once a week. Don't start by replacing something they love with something they dislike, but make it a fun alteration! For example, my kids LOVE their story time after lunch, but they also love crafts. Instead of reading stories after lunch, I started giving them an extra craft once a week to replace that story time. Sage may have been confused at first, but she was excited about the extra chance to create with her hands.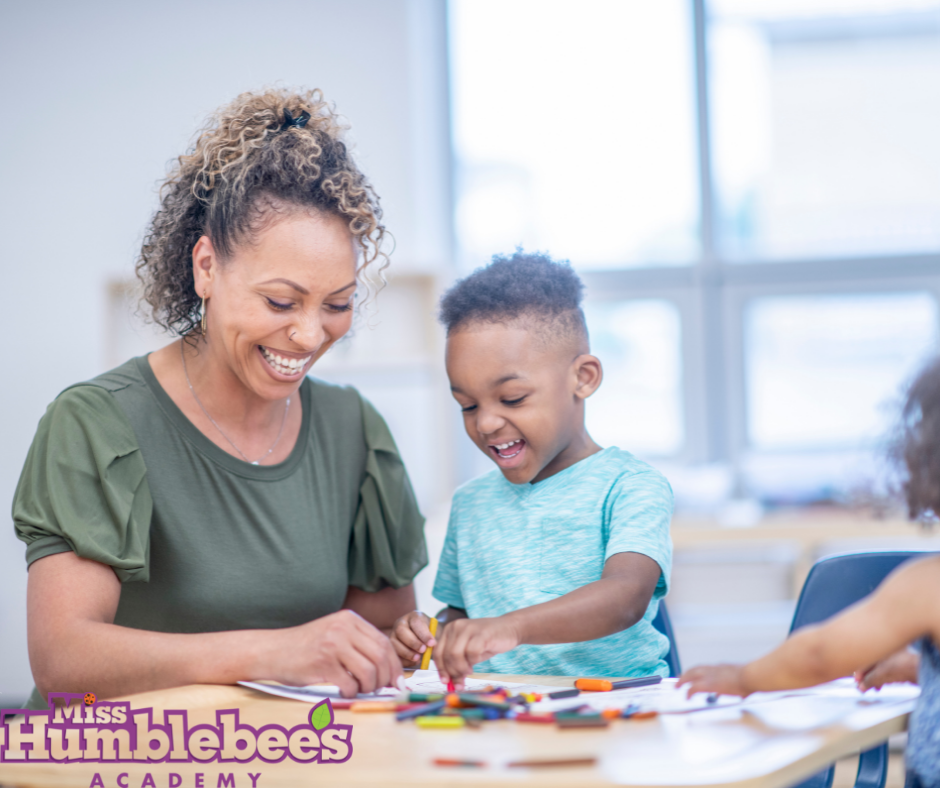 Bend Rules
Rules, like routine, are extremely important for our children, and children depend on us to enforce certain rules for consistency and development. Some rules, whether in a game or on a special occasion, can bend every once in a while to help children with their flexible thinking. Some people may choose to change the rules of a board game or card game. That can help a child see that not every rule is completely set in stone and that things can change. To help Sage, I decided to have a bi-weekly opportunity for her to eat on the couch. In our home, we don't allow eating in our family room, but every other week, we make a small bag of popcorn and watch 30 minutes of a kids-choice movie as a family while we enjoy the snack in our family room. Sage quickly learned that this didn't change the rule, but that there were exceptions to the rule. That helped her understand that sometimes even rules are flexible.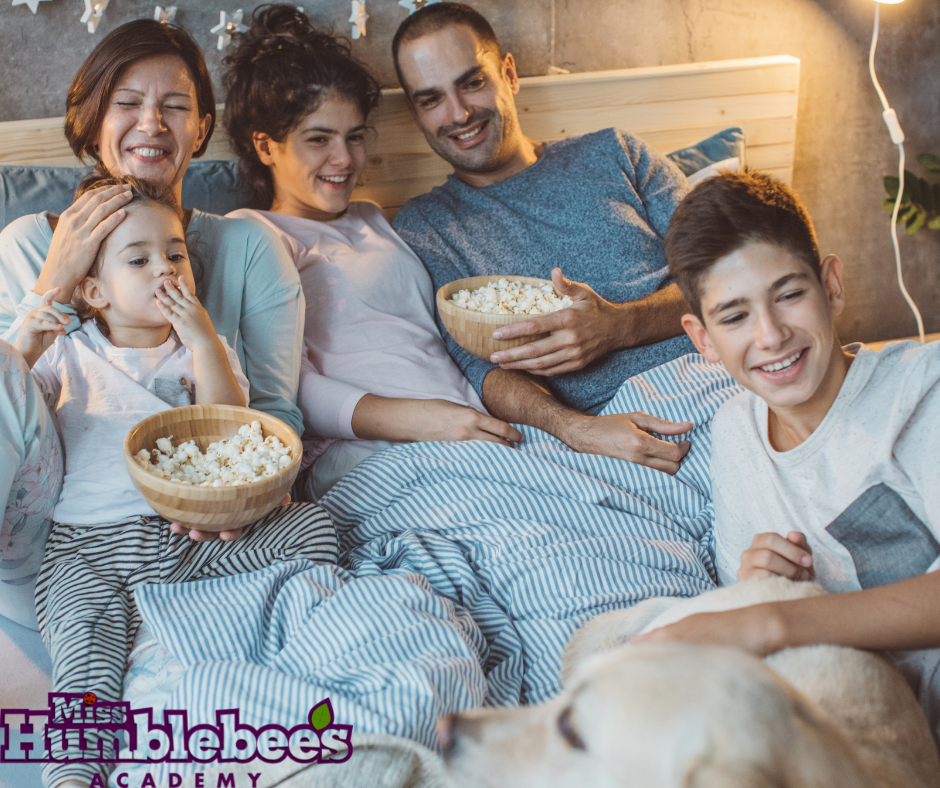 Self-Talk
Self-talk can be helpful for kids and adults alike as they work through a problem. It can start as some deep-breathing, it can involve saying the problem or issue out loud, and with Sage, I ask her to repeat her "I ams" with me. Each morning, we do some affirmations in the mirror where she tells herself how strong and smart (etc.) she is. When she struggles with a shift or anything else unexpected, I ask her to repeat some of her "I ams" such as, "I can do hard things," or "I am choosing to be happy." This self-talk may not completely shift her mood, but it definitely helps her build courage to deal with the problem in a new way.
Problem-Solve
This is such a generic piece of advice, but it can be used very specifically according to the situation. It is important for kids to understand that problems can be solved in more than one way—that is a key piece of flexible thinking. When Sage can't find something, we talk about ways to solve the problem. We can look for the item in a few places, we can use a different item in place of the missing one until it is found, or we can even try to create the item with things we have around the house. When she is struggling to put on her shoes, I ask her what she could try to make it easier. We talk about moving our hands to a different position, sitting on the floor instead of in the chair, and loosening the straps of her shoes before putting them on. Sage has started to see that there isn't just one fix to a problem and that she has a lot of power in choosing how to solve one.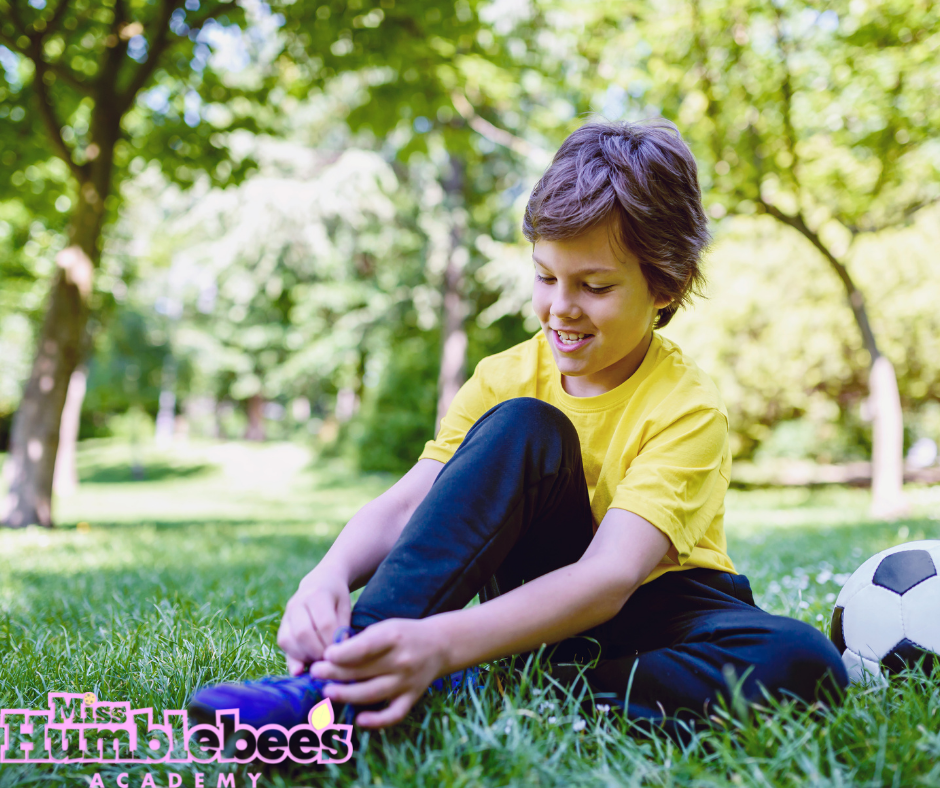 How It's Going
My daughter is probably always going to have a snippet of rigid thinking. She comes by it honestly. For the past several months, though, I have seen leaps and bounds of improvement with her flexible thinking because of the very simple practices we've done at home. She not only seems more relaxed with surprises, but she seems so confident in herself as she solves problems. I even see her trying to teach her younger sister different ways to do things. If one of your kiddos is struggling with flexible thinking, I hope our experience can be helpful!