Below you can find a holiday calendar for January 2022. These holidays include religious holidays, national holidays and/or historical holidays, and holidays that are just for fun! Please feel free to leave a comment with suggestions for any holidays not included on this calendar.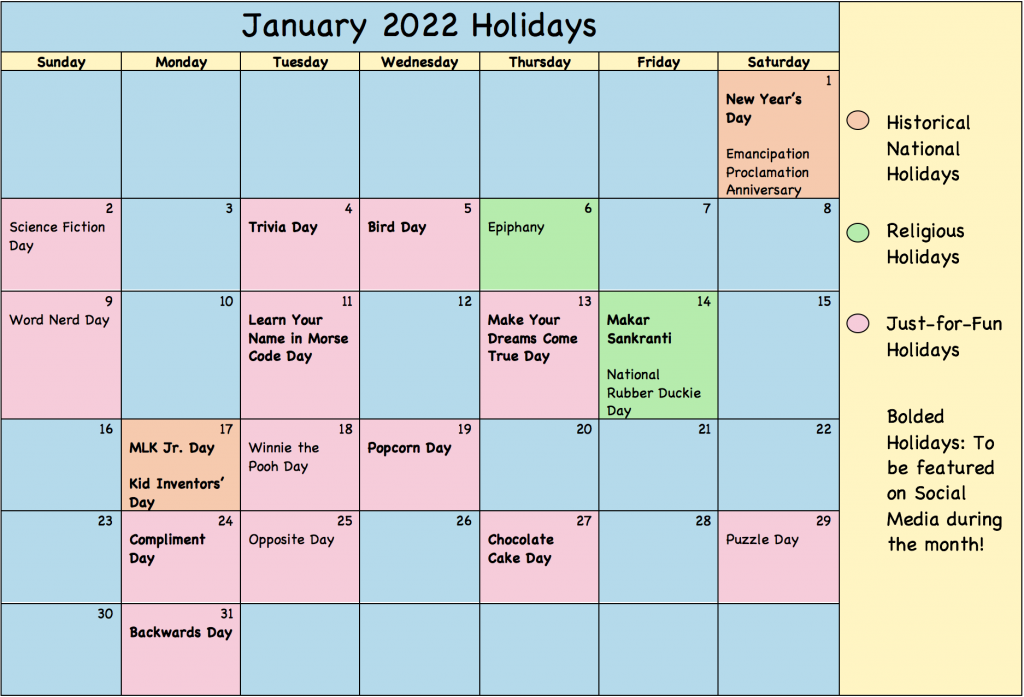 Holiday Ideas
For holidays not included in the following notes, be sure to check out our social media pages later this month!
January 1: Emancipation Proclamation Anniversary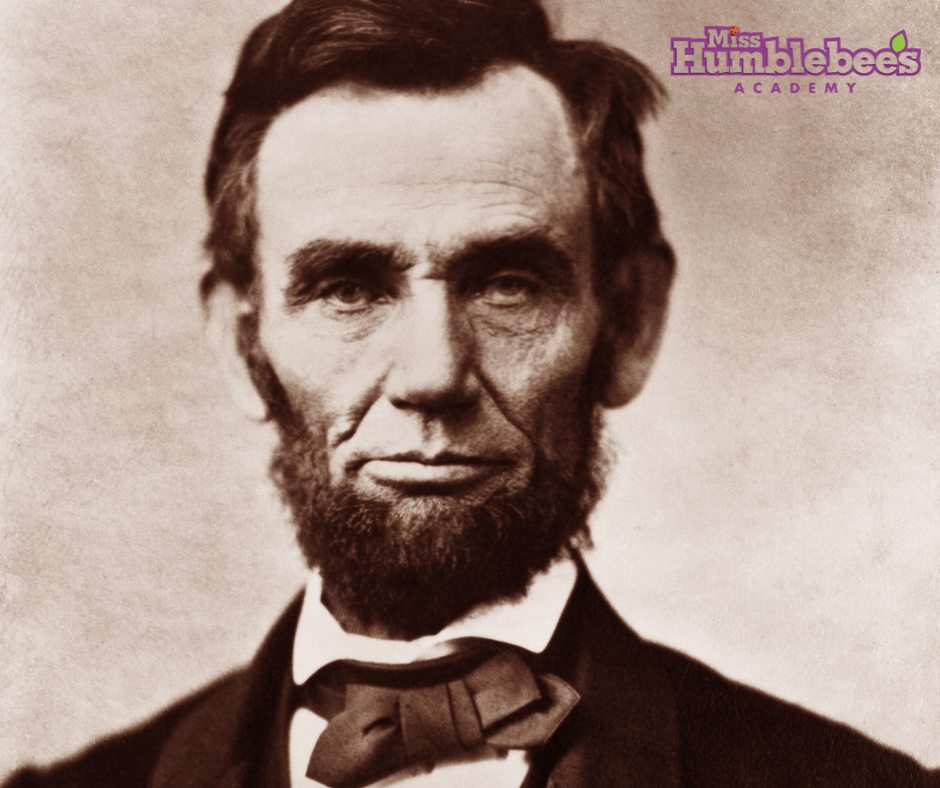 Share with your learners the importance of the Emancipation Proclamation! This was an order given by Abraham Lincoln to free the slaves. This order took place on January 1, 1863.
Though not all slaves were freed on that day, this order began the freeing of slaves all over the United States. This order also allowed black men to be in the Union Army. If you and your children are interested in reading this order, you can access it at this link!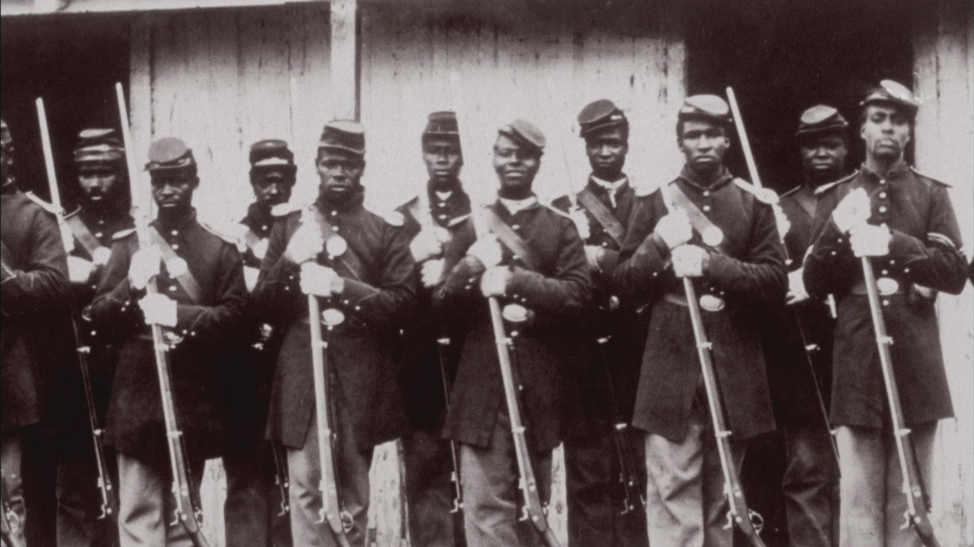 January 2: Science Fiction Day
Today is the celebration of Isaac Assimov's birthday. Assimov was a famous Science Fiction writer. Some fun ways you can celebrate:
Choose your favorite super power and pretend to have that super power for the day. What problems will it cause? How will it impact you and those around you? What caused your super power to occur?
Create a future sport. Think of how the world will be different in 100 years. What sports might become popular because of the changes in our society and environment?
Dress up as your favorite Science Fiction character.
January 6: Epiphany
This day commemorates how a star led the three wise men to the baby Jesus. Countries around the world celebrate this day with parades and people dressed up as the wise men bringing gifts to Jesus.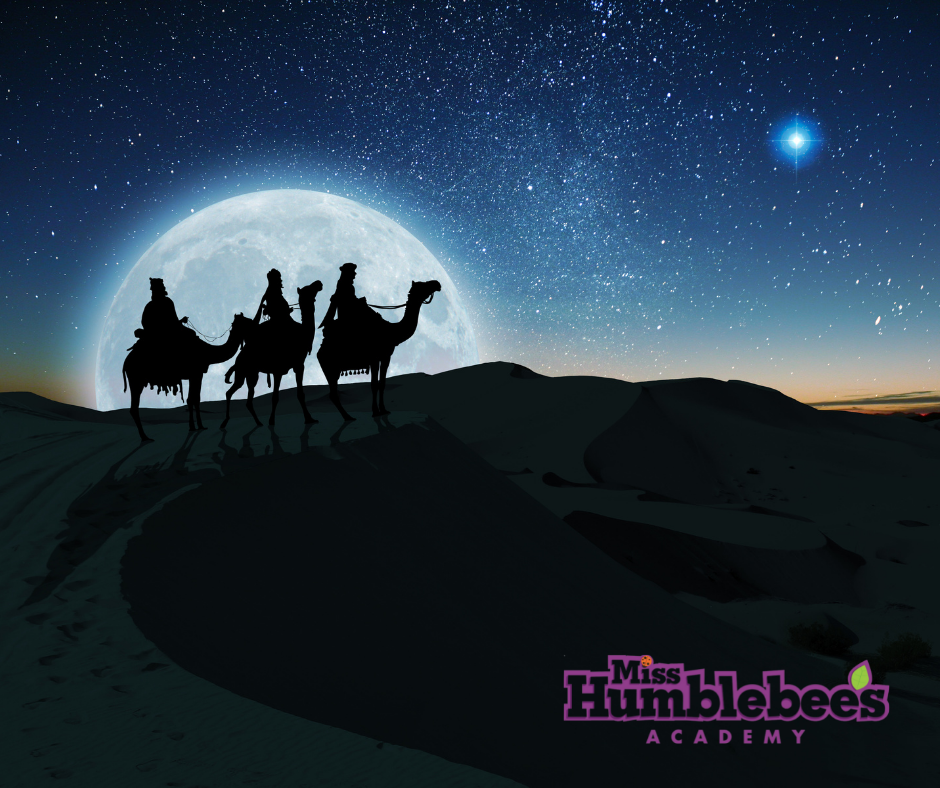 January 9: Word Nerd Day
Happy Word Nerd Day! Here are a few ideas for celebrating:
Do crosswords and other word puzzles all day!
Learn new words today and find ways to use them!
January 14: National Rubber Duckie Day
It's National Rubber Duckie Day! If you have a rubber duckie—take it on all your adventures with you today! If you don't try to draw or color one in a picture!
January 18: Winnie the Pooh Day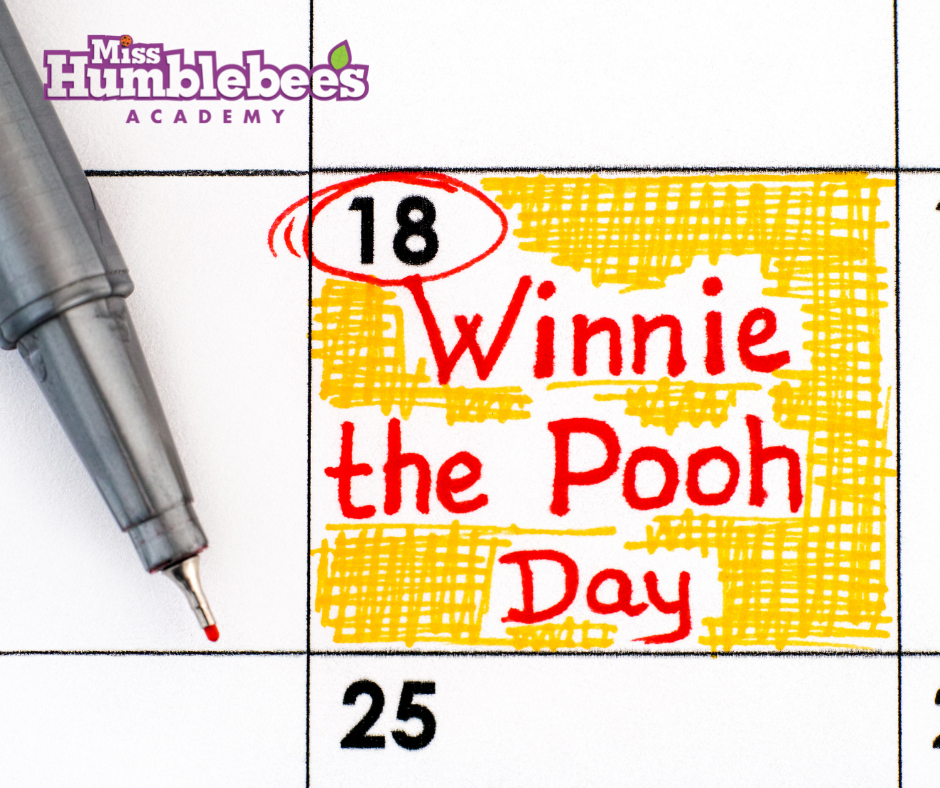 It's Winnie the Pooh Day! Snuggle up with your learners, and read some of your favorite adventures of Winnie the Pooh. Maybe you can share some of your favorite quotes, too! There's quite a few good ones. Check out the quotes Disney shares as the most important here!
January 25: Opposite Day
It's Opposite Day! Opposite day isn't only about saying the opposite of what you mean! There are tons of fun ways to celebrate this silly day. Here are some of my favorites:
Wear pajamas during the day; wear day clothes to sleep!
Have supper for breakfast; have breakfast for supper!
Walk around backwards!
Eat dessert first!
January 29: Puzzle Day
It's Puzzle Day! Do a puzzle as a family! Maybe you like jigsaw puzzles or crosswords—whatever puzzle you enjoy, spend some time doing one or several with those you love today!