Is it raining where you are? Snowing? Too cold to go out? Or maybe too hot? Regardless of the weather, if you're stuck inside, you're probably looking for some fun indoor activities to do with your kids.
 There are lots of fun, inexpensive, and easy activities to do inside with your kids. We've compiled a list of The Top Five Indoor Activities for you below.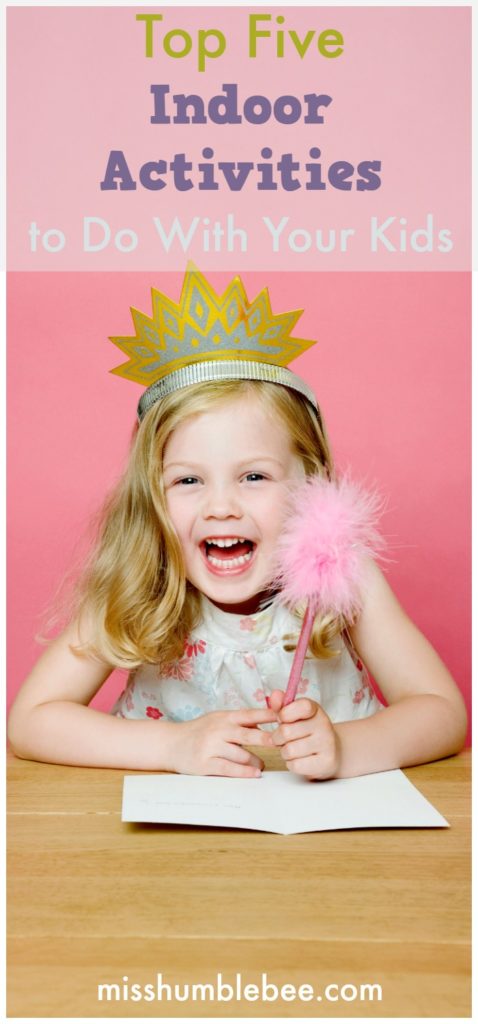 1.Make your own cookie cutters and cookies– Do a 'rainy day' or 'snow day' theme or let your imagination run wild.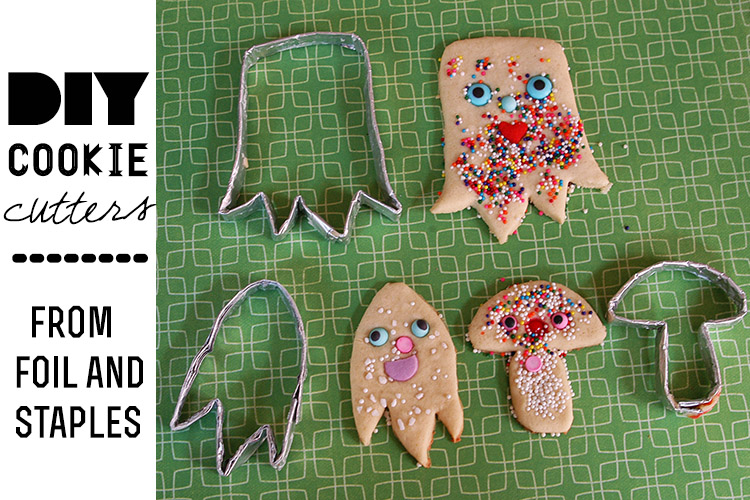 2. Have an indoor treasure hunt– Every child loves a treasure hunt.  Make one set of clues for every player or have them work as a team. Each clue lead to the next one (try rhyming them for extra fun!), and finally to the treasure. 
3. Build with marshmallows and toothpicks– Kids can create shapes and even build 3-D models if they want, the sky's the limit!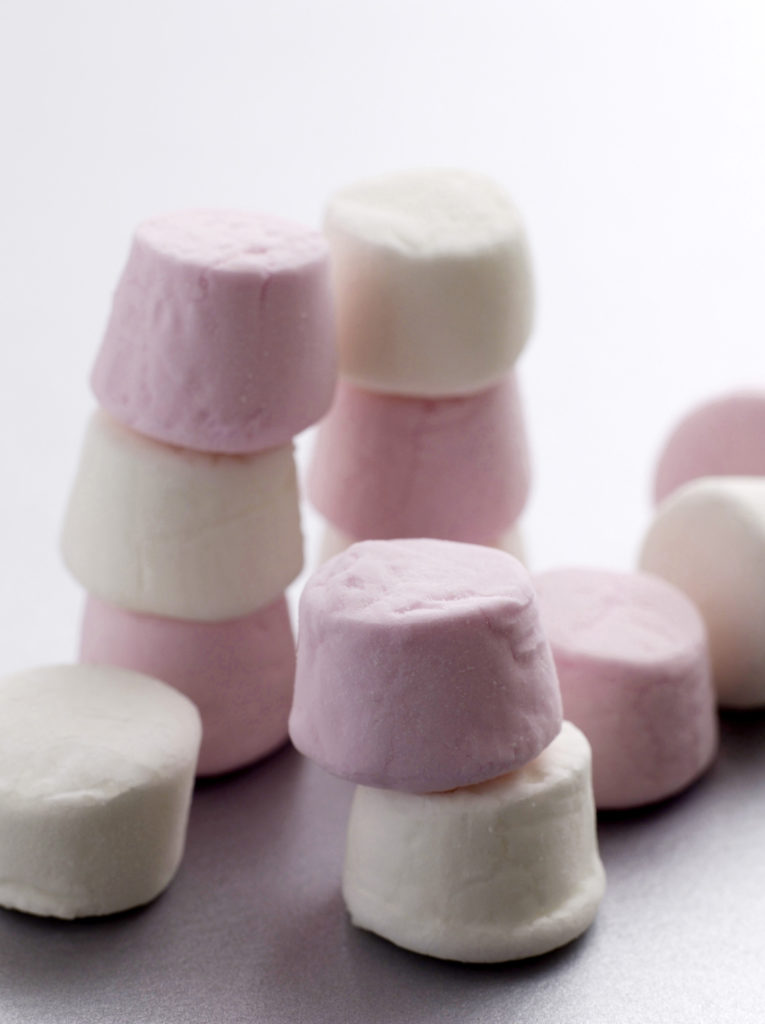 4. Camp in the great indoors– Don't have a tent? No problem! Gather up your sheets and blankets and get to work! Drape them over the furniture or get creative with a fan.  
5. Paper Tube Snowflake Stamps- This activity is perfect for a snow day! Who knew you could do so much with a simple paper towel tube?!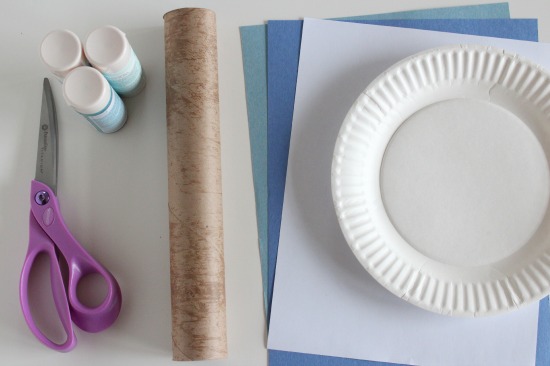 Looking for more to do? Check out our DIY area!