View Cart / Check Out
Shop
Digital Music - Albums

Miss Humblebee's Academy Songs: Vol. 3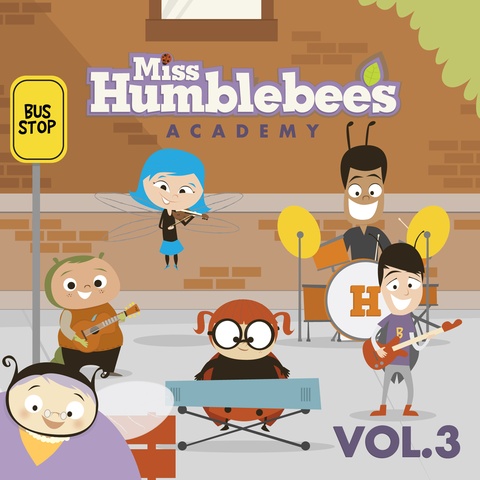 Volume Three:
1. Let's Go on a Field Trip Today
2. Asia
3. It's the Weather (It's All About to Change)
4. Dinosaurs
5. We Are Whales
6. The Reptile Rag
7. Wetlands
8. Little Bird
9. Transportation (It's How We Get Around)
10. That's How to Be a Friend
Please log in to review this product.
Item # miss-humblebees-academy-songs-vol-3